DISCOVER THE TUSKET ISLANDS
Fun and unique experiences on the sea and land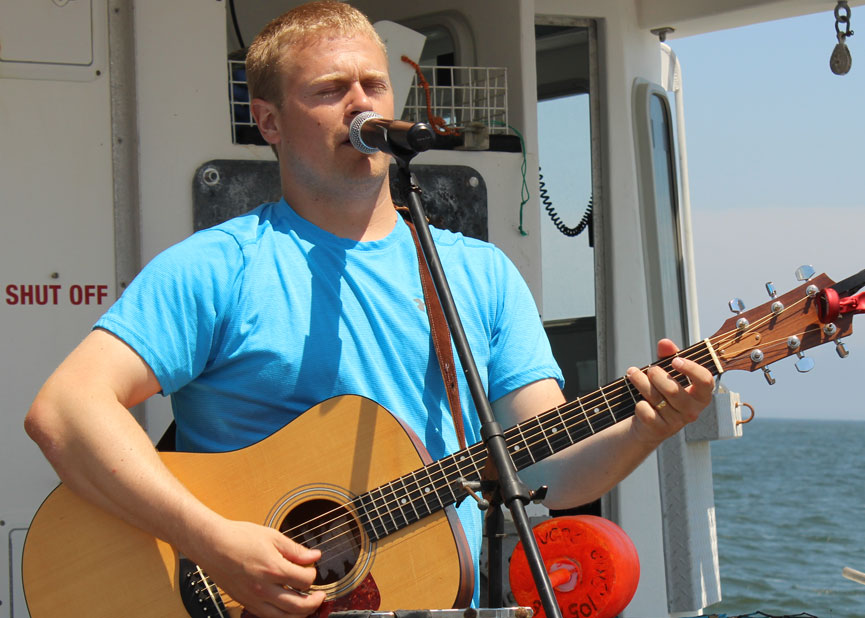 A Historic Adventure
Get ready for a historical adventure through the islands full of rich culture and history. You will learn how to haul a real lobster trap and see the process that an actual lobster fisherman would go through on a day to day basis.  Then explore the history, folklore and unique environment of the Tusket Islands.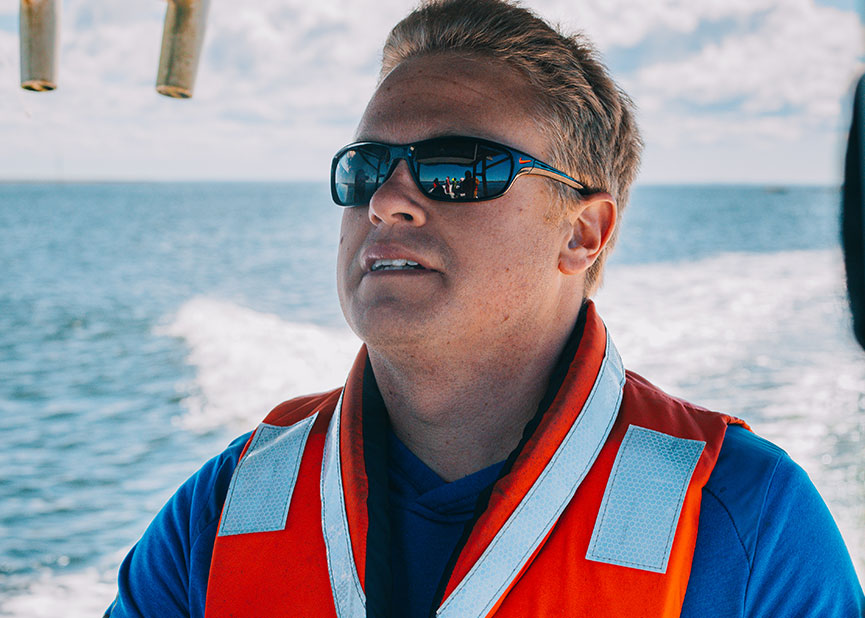 Music and food are a part of our heritage and culture in Nova Scotia.  What adventure wouldn't be complete without some great food and some entertainment along the way.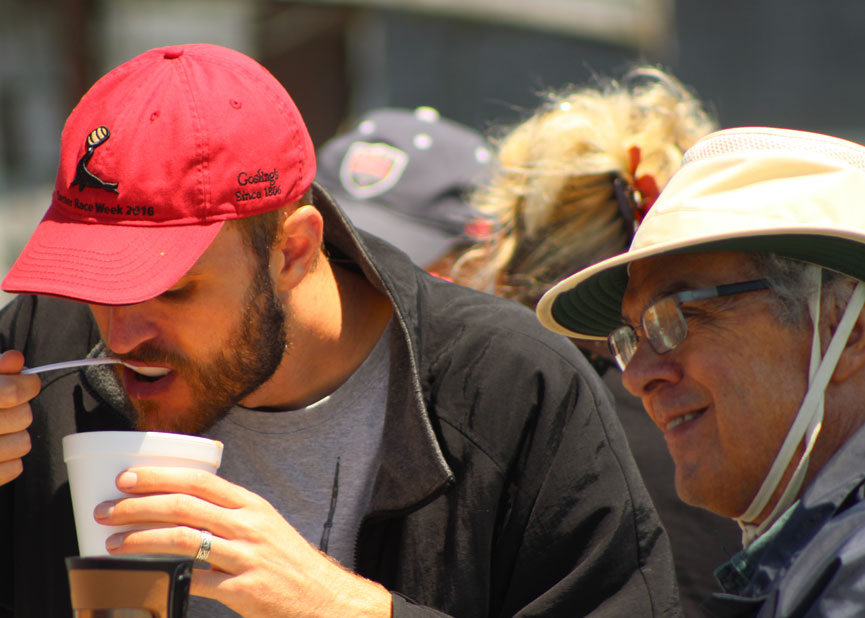 A True Taste of the Tusket Islands
One of the highlights of your adventure is a true taste of our region.  Our seafood chowder is a combination of all the local seafoods from our waters and must be tasted to be believed.  Always a crowd favourite, it will keep you coming back for more.  You will not be disappointed.