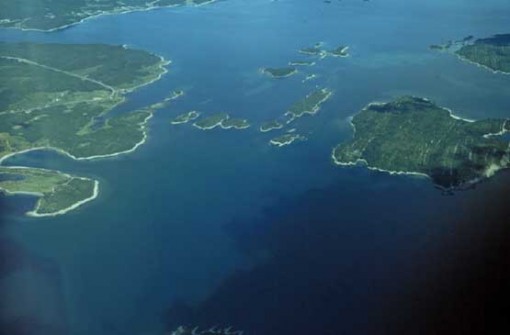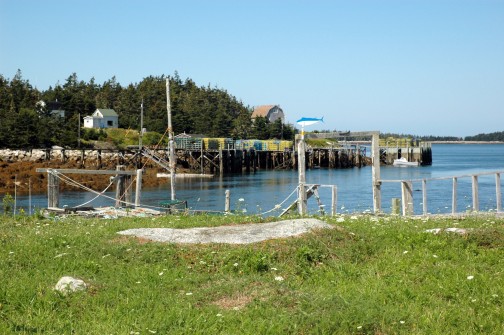 The Tusket Islands lie south west of mainland Wedgeport, Nova Scotia. They are only accessible via boat although a causeway to Big Tusket Island was once proposed but never constructed. The Tusket Islands are full of history on subjects ranging from lobster and tuna fishing, murders, World War 2 spies, shipwrecks, disasters, treasure, and much more.
The Tusket Islands were discovered by Samuel De Champlain upon his exploration of the western world in 1605. He noted in his journals the many treacherous rock formations and ledges that have wreaked havoc on so many vessels that came after him. When lobster fishing became a way of life for the French Acadians of South West Nova Scotia they found it easier to live in small fishing shanties in the Tusket Islands due to the proximity to the fishing grounds. Before the implementation of combustible engines, fishermen had to row to the fishing grounds by hand in small dories to pull up their traps, also by hand. Because it was much easier to live directly in the Tusket Islands, small communities began to thrive as whole families were brought on to the many islands and lived there for many years.
To this day the Islands are scattered with summer cottages as well as active working fishing shanties, wharves and bait shacks. Lobster fishing is the biggest economical driver in South Western Nova Scotia and the Tusket Islands is like a porthole back in time to experience where it all began.